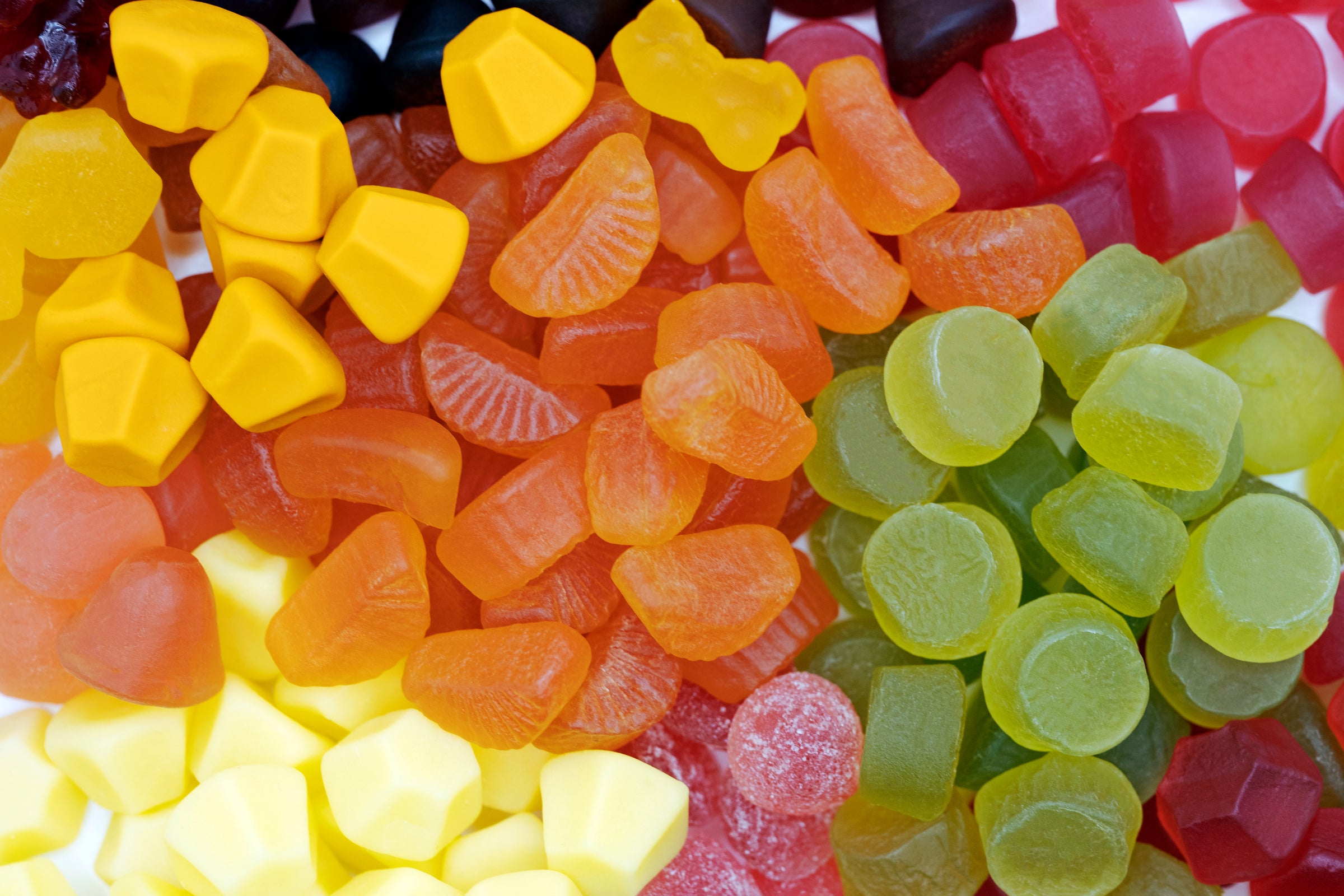 YGV's Mission
Your Gummy Vitamins' mission is driven by our passion for consistently producing the best gummy vitamins in the world. Delivering excellence in every gummy is our ultimate goal.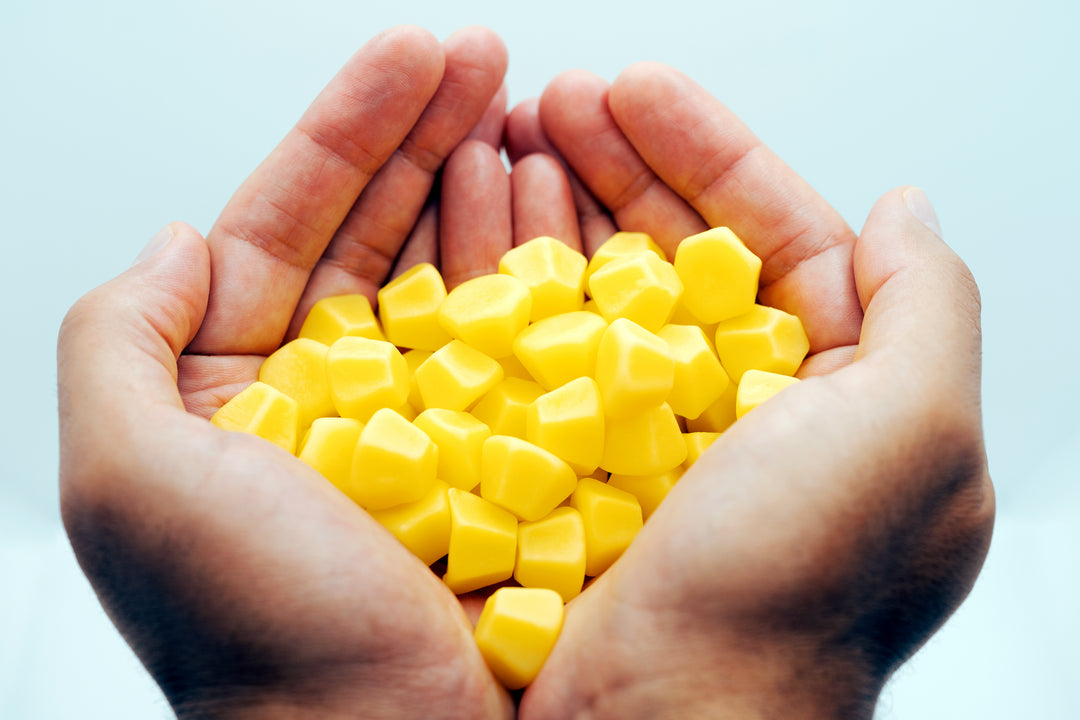 Superior Service
We love what we do, and it's reflected in the unmatched quality of our premium products and services.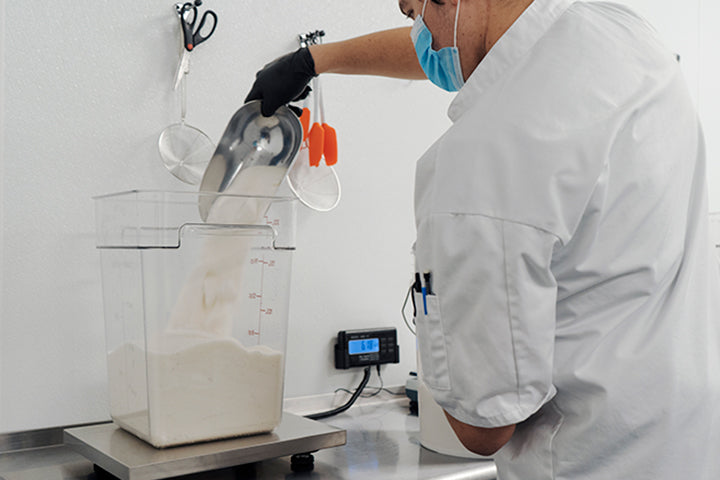 Extensive Expertise
Formulated and operated by industry-leading gummy vitamins, manufacturing, and brand marketing professionals.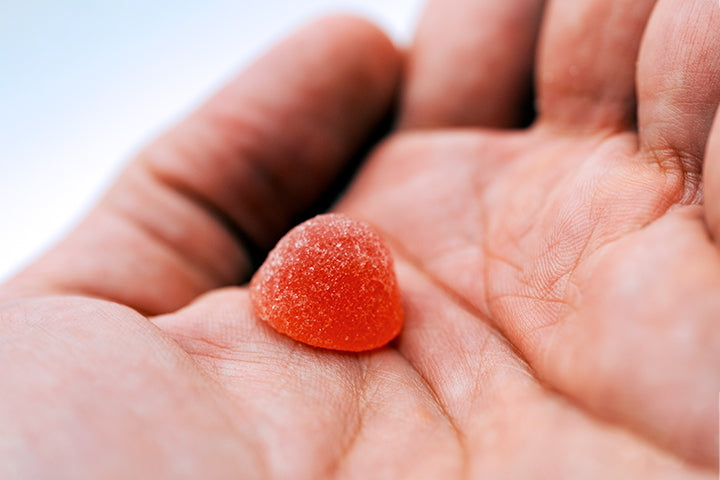 Premium Quality
Use this section to explain a set of product features, to link to a series of pages, or to answer common questions about your products. Add images for emphasis.
We can help
Let's Connect
We are eager to receive your input and ascertain how we can assist you with your fulfillment requirements.