Gummy Vitamins Manufacturer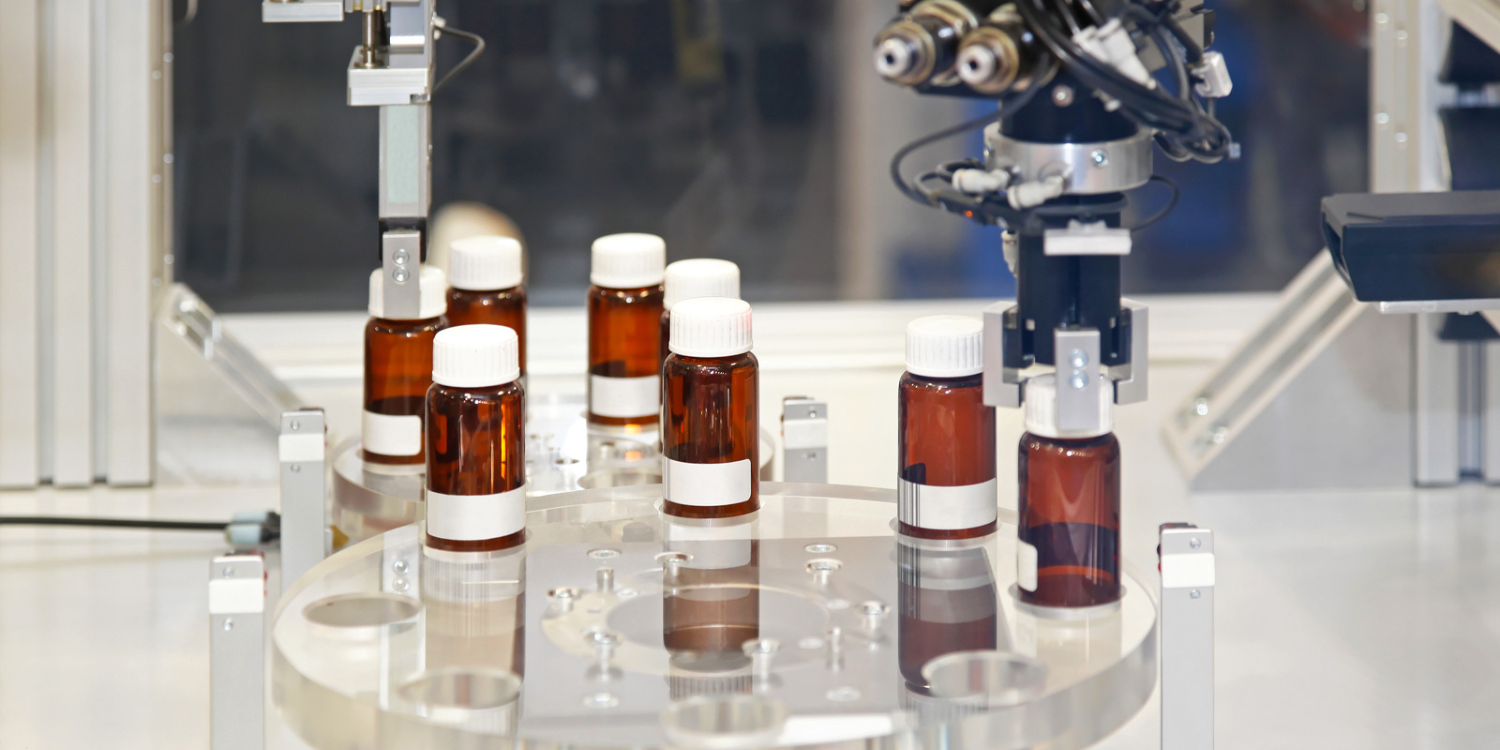 Gummy Vitamin Manufacturer
Our Commitment to You
YGV is committed to being your partner in efficiently scaling up your gummy vitamin business. We manufacture in an FDA-approved facility, hold a GMP certificate, and 100% guarantee the quality of our products.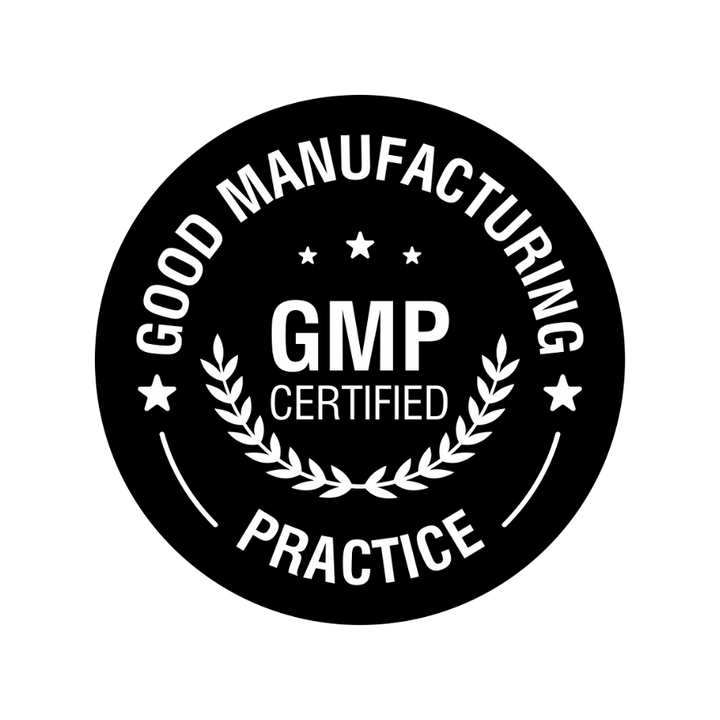 Advanced Manufacturing Capabilities
For Your Products
At our manufacturing facility, we are equipped with the necessary capabilities to manufacture any type of gummy vitamin formula. Our process begins by carefully sourcing each ingredient in your formula and continues with post-filling inspections to ensure that the final product meets the highest standards of quality.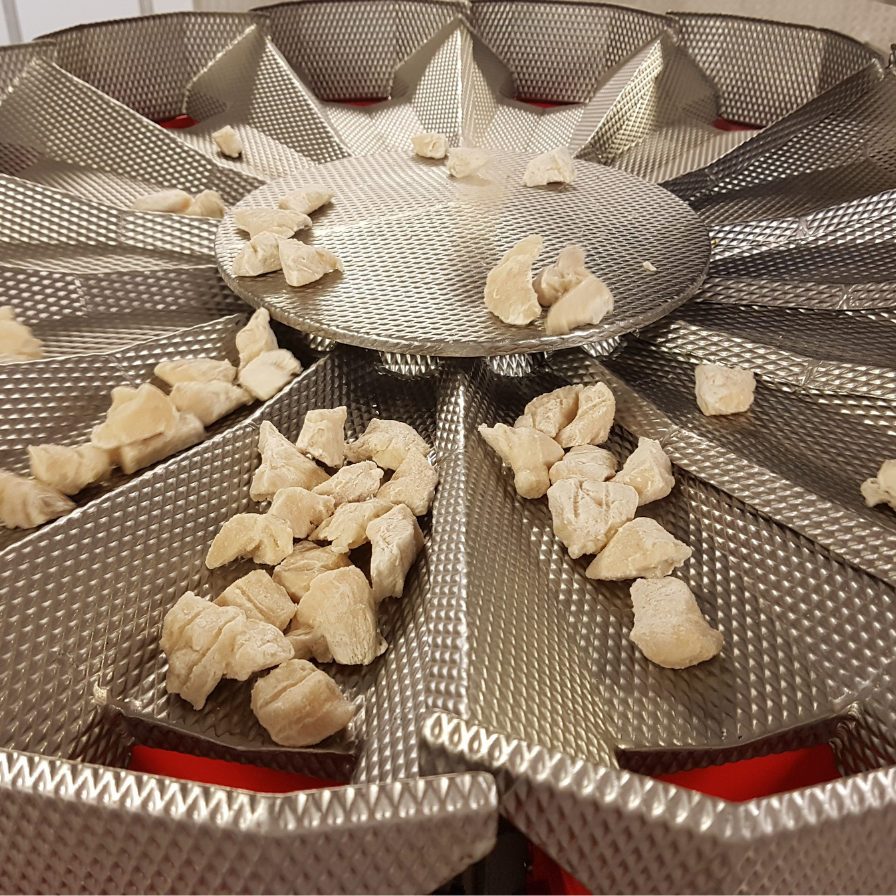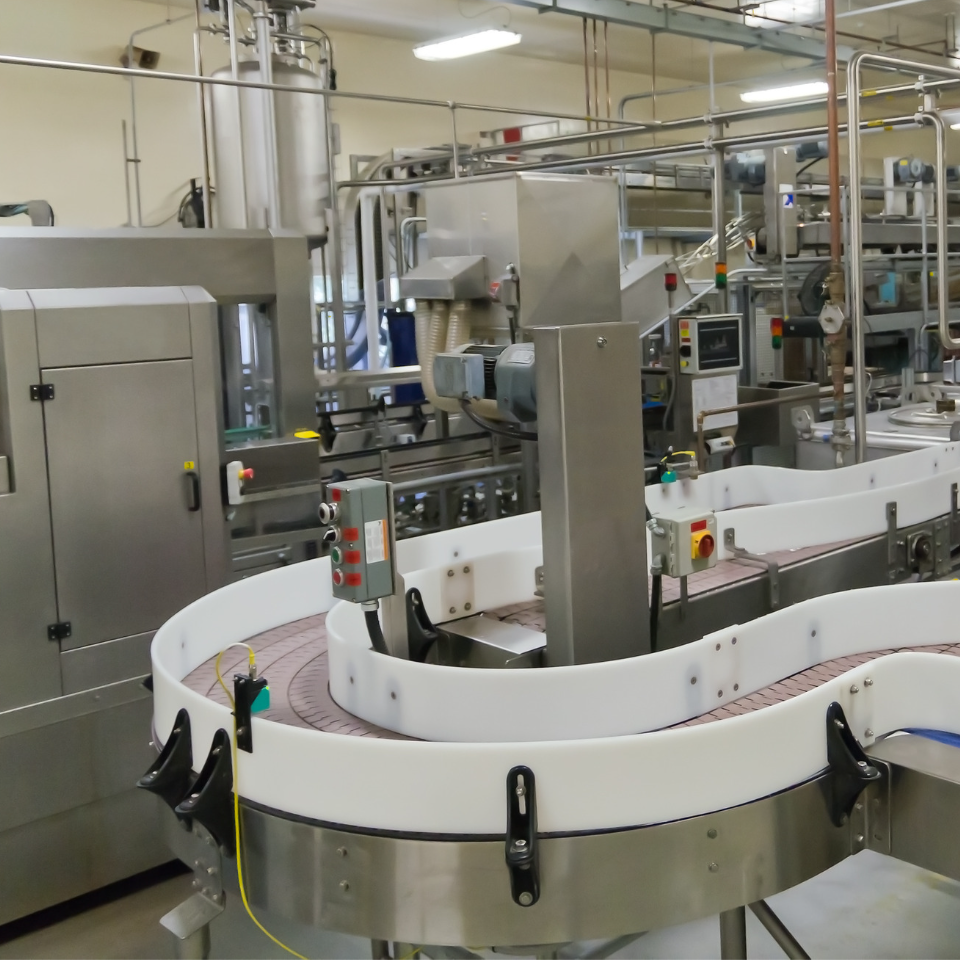 Efficient Solutions
For Your Business
We are committed to offering the best prices and fastest lead times to ensure that your business needs are met promptly and efficiently. Whether you are looking to formulate a new product for your target audience or scale up your manufacturing operations, our experienced team is here to guide you through the process.
Driving Long-term growth
For Your Success
As your manufacturing partner, our goal is to ensure your long-term success in the gummy vitamin industry. With our expertise and dedication to quality, we are confident that we can help you achieve your manufacturing goals and provide your customers with the best possible products.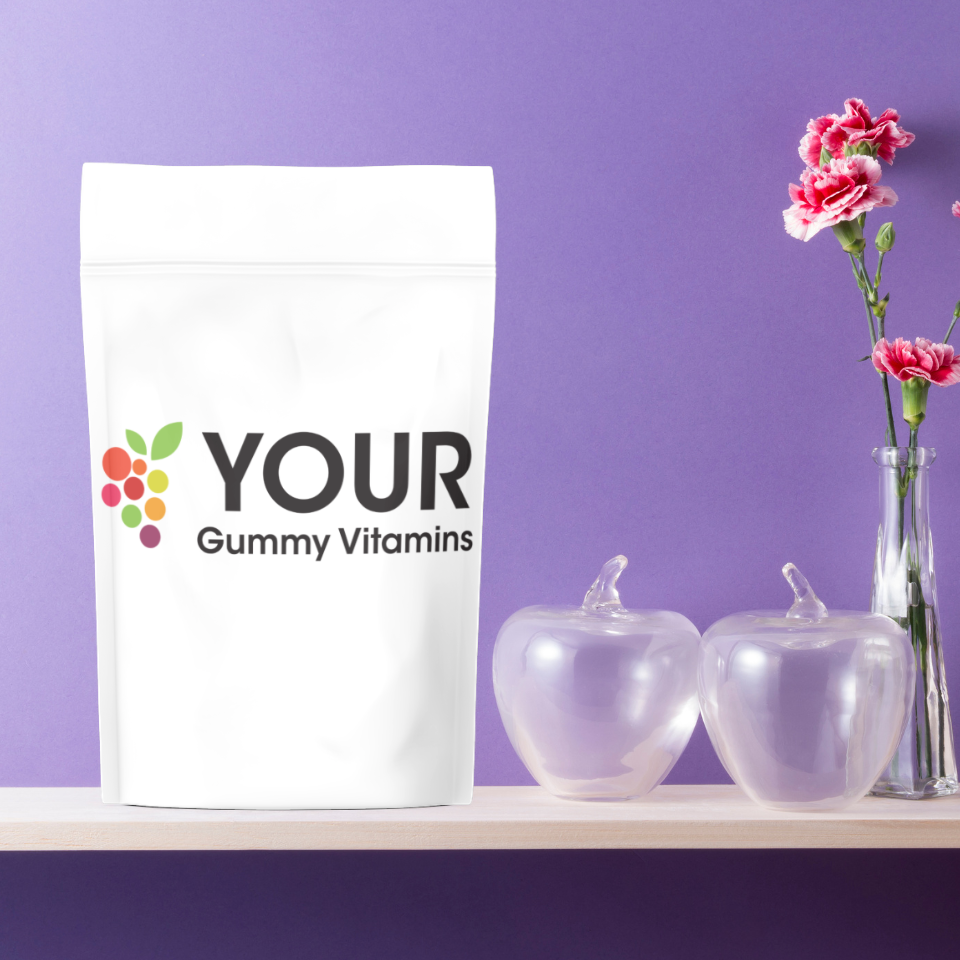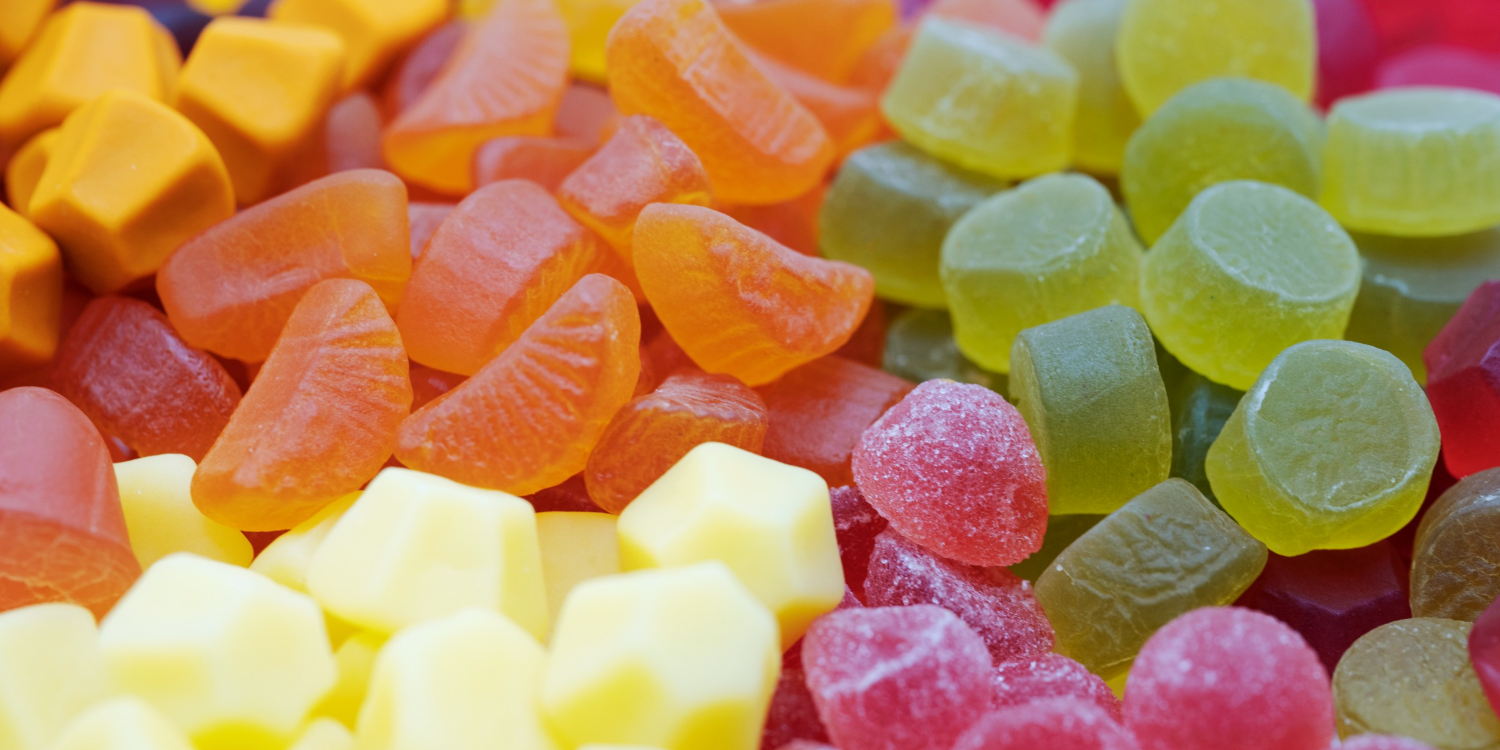 YourGummyVitamins'
Private Label Stock Formulas
When it comes to creating a top-quality gummy vitamin supplement, several factors come into play, including taste, color, shape, size, and more. Our team has taken a meticulous approach in considering these critical elements to create a catalog of some of the very best gummy vitamin formulas that we offer.


In-Stock Products
Excellent Ingredients, Premium Quality Products.
YGV's products are made with premium ingredients and are formulated to meet strict standards of quality and safety. We pride ourselves on outsourcing our ingredients from trusted suppliers and use a rigorous testing process to ensure the purity and potency of each ingredient.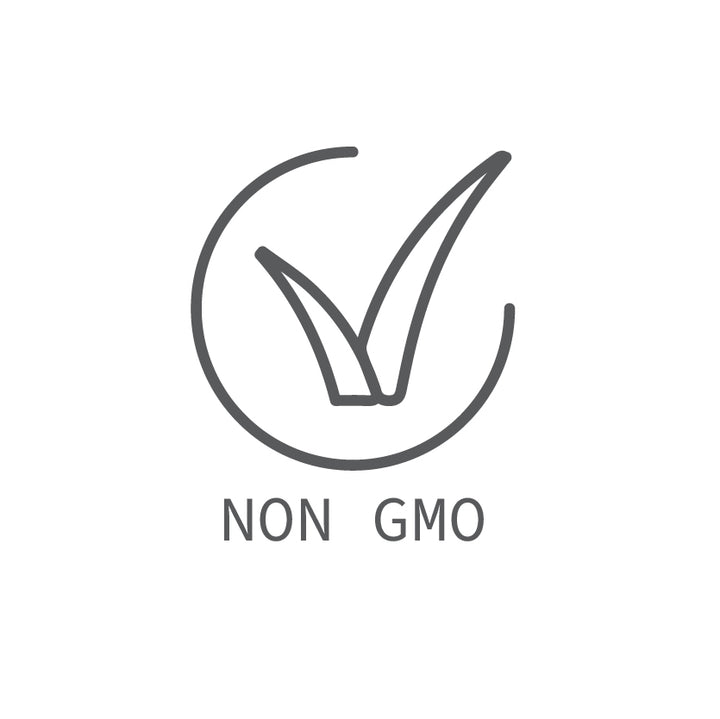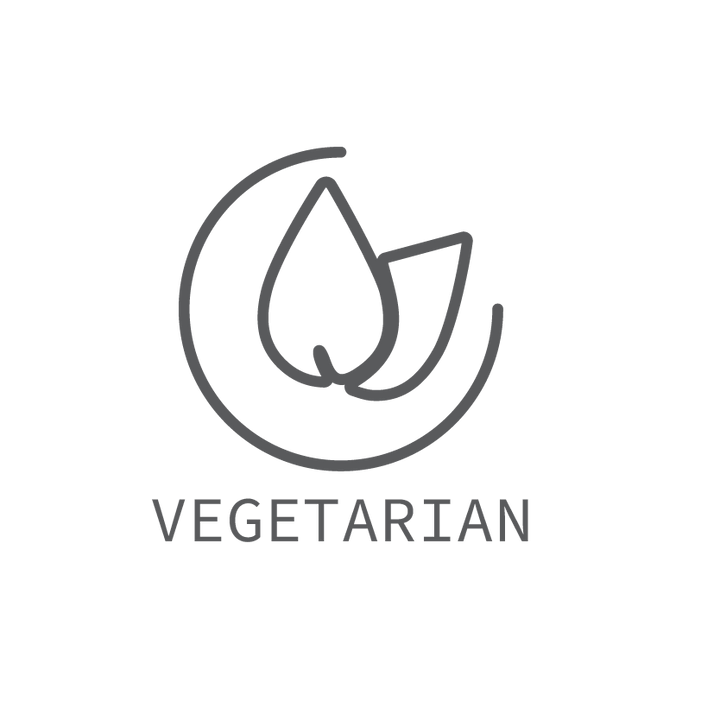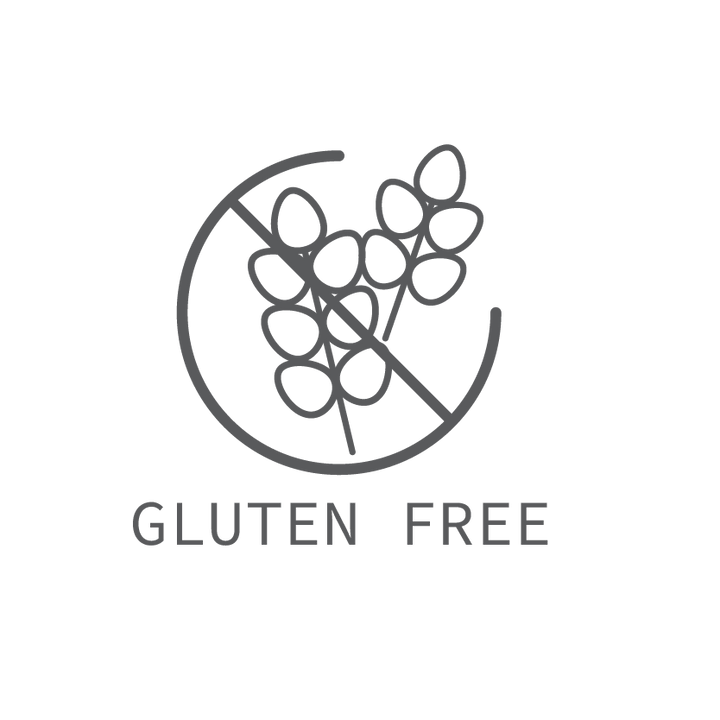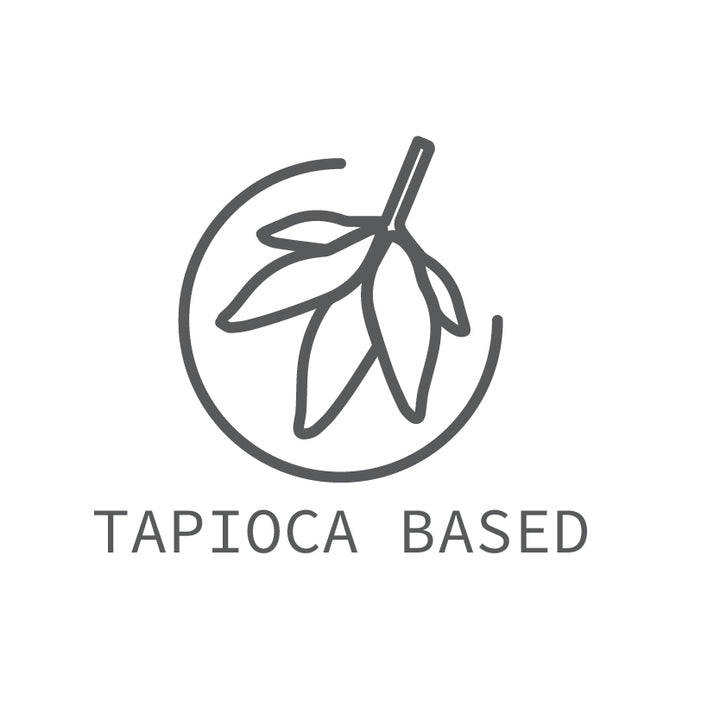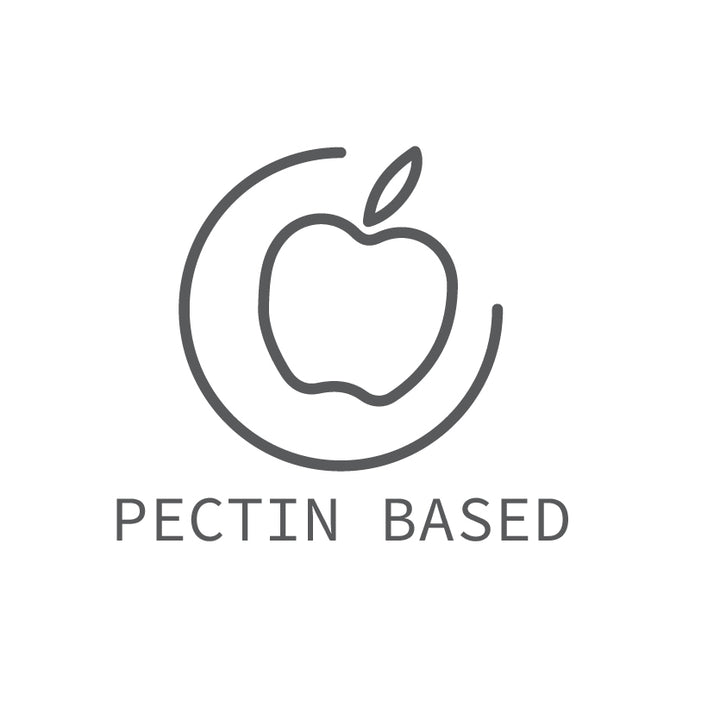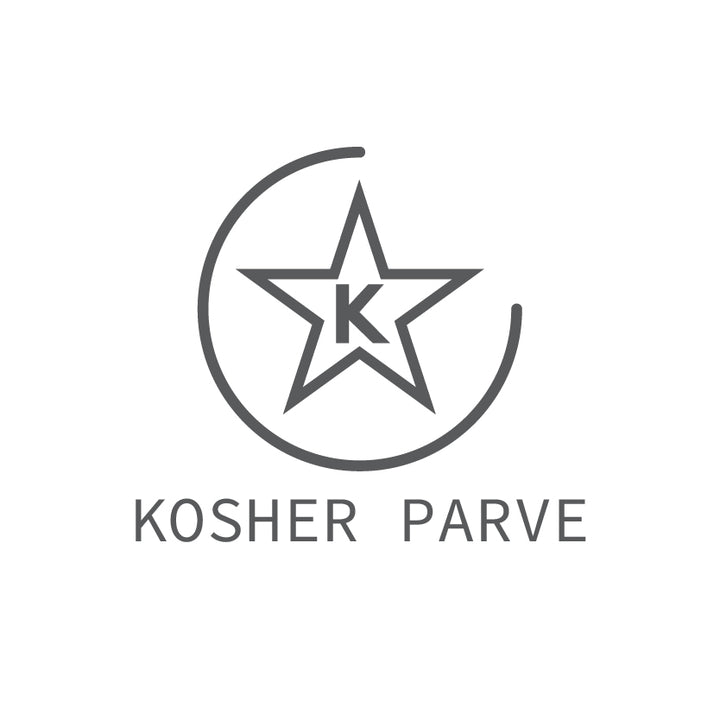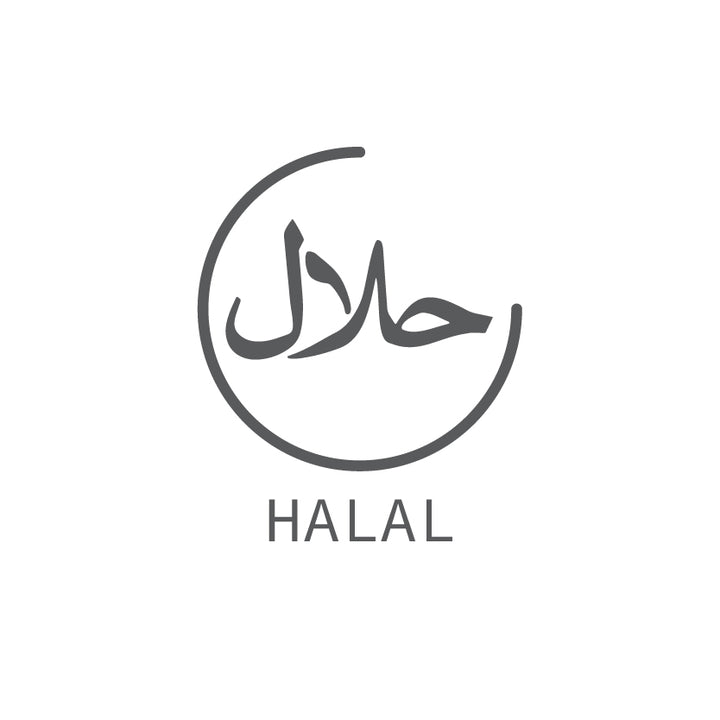 Share Your Project With Us
Let's Work Together
We are eager to receive your input and hear how we can assist you with your product creation requirements.