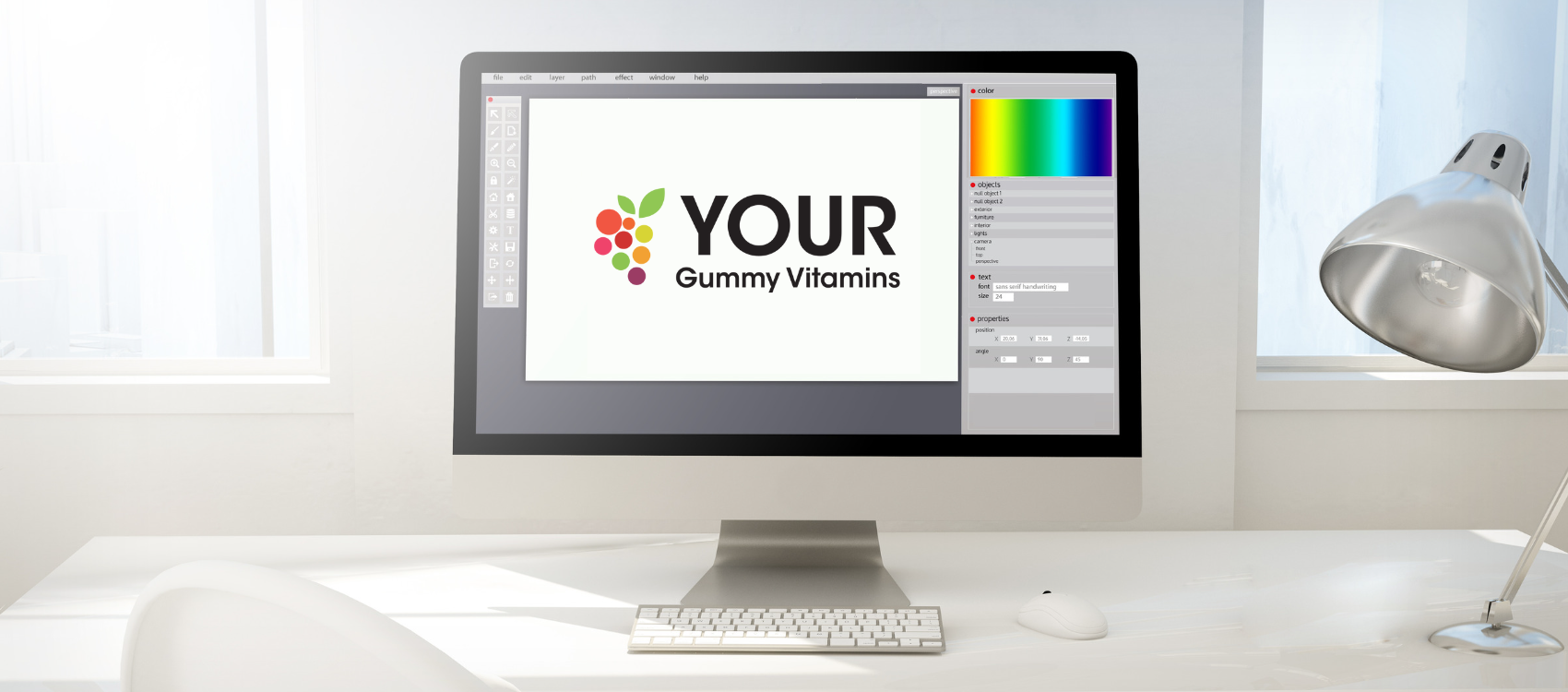 Expertise That Makes Any Label Stand Out
Packaging and label design is critical in attracting customers and increasing brand recognition. We fully understand the importance of packaging and label design in conveying the right message to its target audience. With our unique focus on providing premium quality gummy vitamins, YGV's Marketing Design team uses innovative packaging and label designs to enhance the overall appeal of the products and make them stand out in the market. From product labeling to packaging materials, YGV ensures that every aspect of your packaging design aligns with your brand values and vision.
360° Support
When developing products within the 50 billion + Nutritional Supplements industry, you must consider the strength and effectiveness of your brand and brand identity. We are here to support you in determining the best packaging & printing solutions to enhance your label design while considering costs and manufacturing time.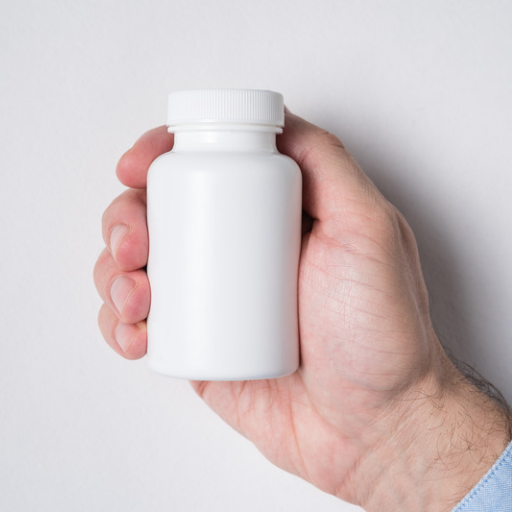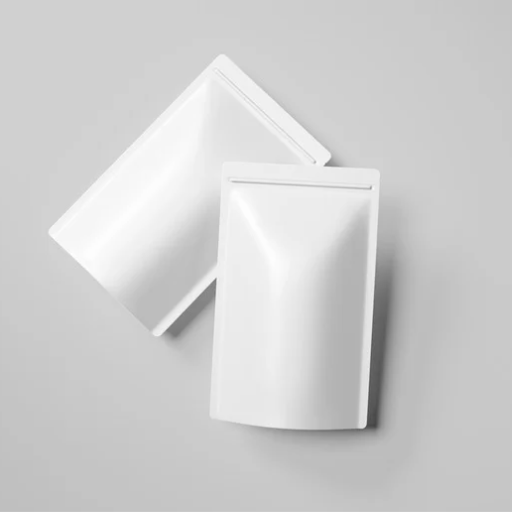 Exceptional Packaging Solutions
With our experts of unlimited packaging options, you can truly make your brand a reflection of your style and personality. Choose YourGummyVitamins for exceptional products and packaging for the freedom to customize your packaging precisely how you want it.
Extensive Printing Capabilities
The extensive printing capabilities of HP Indigo can quickly turn around the simplest to the most complex print jobs, whether you are printing on a cost-effective substrate such as Papers or considering Special Effects such as Spot UV, Raised Tactile Varnishes, Cold or Hot Stamping, and/or Shrink Sleeves, we can help facilitate a quick and high-quality result.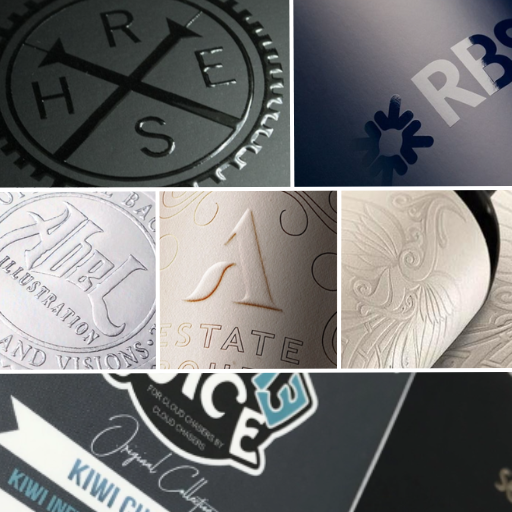 Delivering a Brand that Sells
Our experience with unlimited options allows you to customize the size, shape, and design of your product packaging. With a range of materials and finishes to choose from, you can create packaging that is both functional and visually appealing and ultimately sells.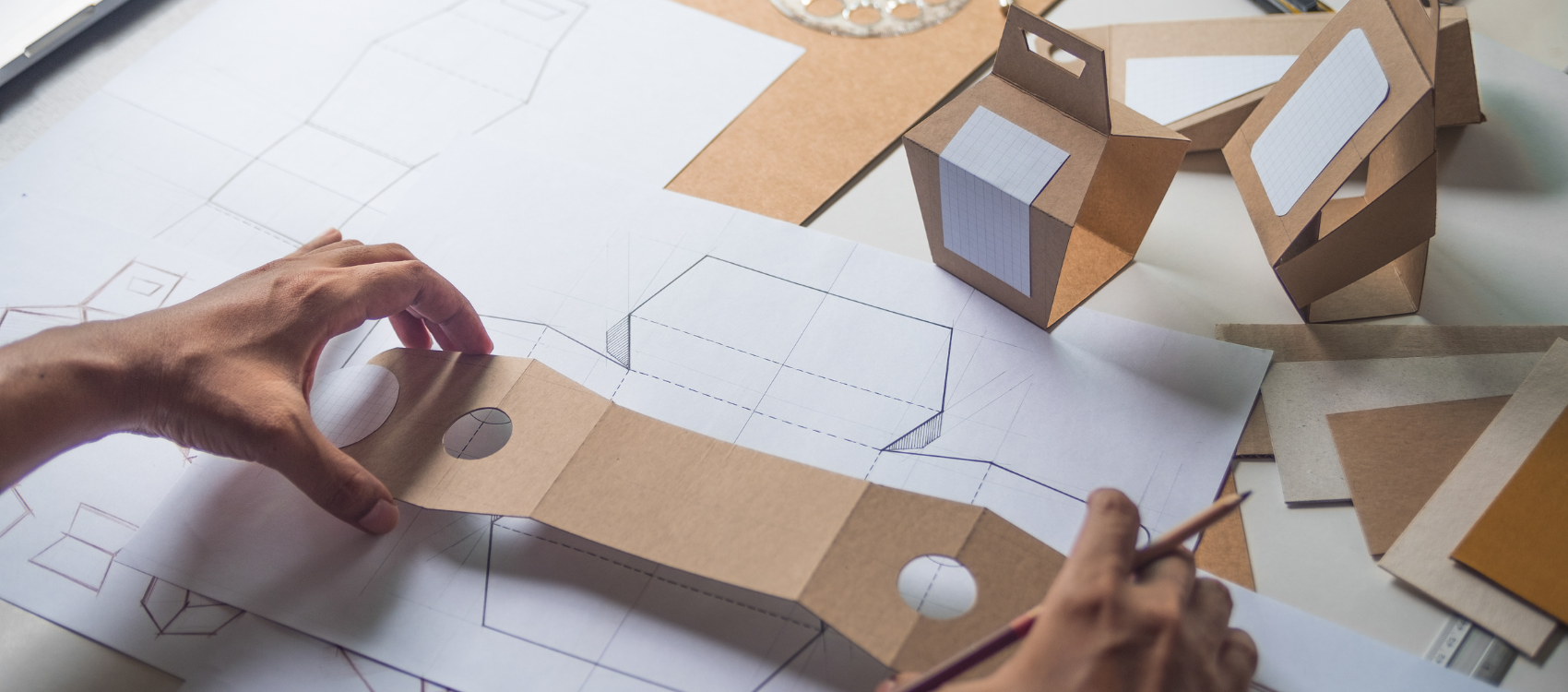 Tailored to Your Brand
Bespoke packaging designed specifically for your brand is the perfect way to make a lasting impression on your customers.
One-Stop-Shop
In addition to our labels and packaging, we also provide comprehensive brand marketing and design services to help you successfully promote your brand.
SHARE YOUR PROJECT WITH US
Let's Work Together
We are eager to receive your input and hear how we can assist you with your product creation requirements.